Global Water Solution Technologies: Sustainable water innovation expertise partner network

Ultimately the water cycle is one planetary system, so better treatment of water in one industry can have positive effects in another. If less chemicals are used to soften water or keep reservoirs or pipes clean, there are ultimately less chemicals entering the water supply which will at some stage end up in irrigation systems. And if less chemicals or hormones are used in animals' drinking water, this is kept out of precious groundwater.

This is circular sustainability and the improvement of water efficiency from tap to field and beyond.

Thank you for visiting our website!




Participating expertise partners:




Aguabel is a Belgian manufacturer of professional water disinfection systems. The Aguapure process is based on cell membrane technology and guarantees a perfect and efficient disinfection. The result is very hygienic, odorless and pure water. When water quality is essential, Aguabel offers you a customized solution.






Precision irrigation - Sustainable buildings - Animal production.

AQUA4D supports sustainable transitions around the world with the most efficient water treatment technology on the market. Since 2004, AQUA4D has brought market-leading water efficiency to various industries in over 40 countries. We open bespoke projects tailored to the water management needs of the customer. Our water-smart technology is used in various settings, with invariably positive effects: greater productivity, resource efficiency and sustainability. Please visit www.aqua4d.com for more information. Lescrauwaet BV-Hilversum is AQUA4D importer for the Benelux and Germany.

Water saving - Efficiency improvement - Salinity management - Maintenance reduction





The AQUASONIC ultrasonic device is a very powerful algae killer that is also able to remove the biofilm of walls and stones so that fungus and bacteria can't reproduce. It is capable to keep ponds algae free under certain circumstances. The Biosonic is an ultrasonic device that is placed in pipes to remove the biofilm that is responsable for the multiplication of fungus and bacteria. The devices are not harmful for fish and breed.





NUFiltration is a innovative global company with one main drive: to spread and apply the NUF technology in the field of water and waste water treatment. The NUF technology is based on a worldwide granted patent which provides for the reuse of sterilized medical devices - UltraFiltration filters at 3.3 nm nominal filtration rate. Power Plastics BV-Rijnsburg is NUF importer for Europe.





Ultra-Oxygen provides solutions that include the latest award-winning patented aeration technology in the world to increase the dissolved oxygen (DO) in water at rates and speeds never been seen before. Micro and Ultra-Fine bubbles are extremely small gas bubbles that have several unique physical properties that make them very different from normal bubbles. These properties make UFB-Ultra Fine Bubbles a superior aeration method for several applications around the world. Lescrauwaet BV-Hilversum is Ultra-Oxygen importer for Europe.



Aguabel customer references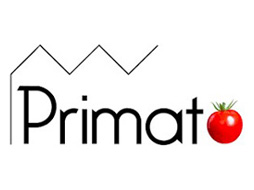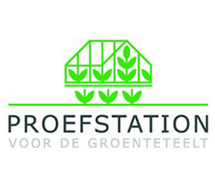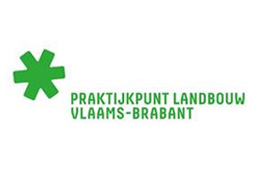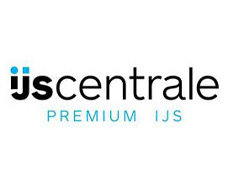 Aqua4D customer references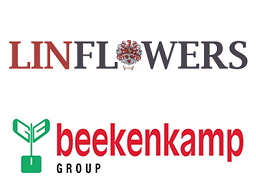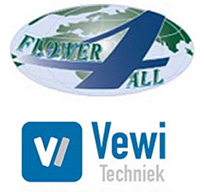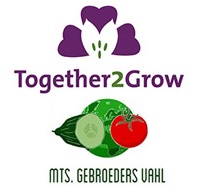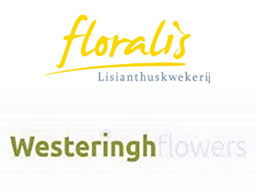 Aqua-Biosonic customer references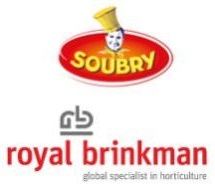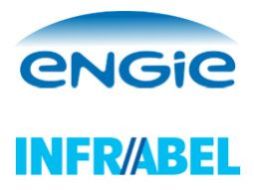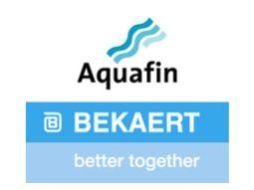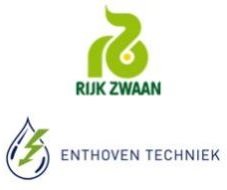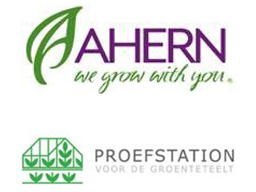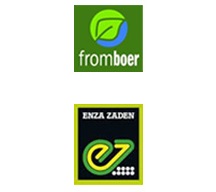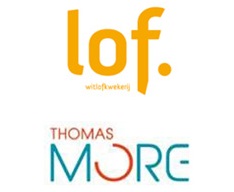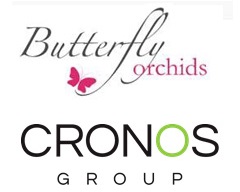 Please don't hesitate to contact our expertise partners for a brainstorm or request.
Global Water Solution Technologies - Sustainable water innovation partner network
info@globalwatersolutiontechnologies.com
Tel: +31-(0)35-8872683
CoC: 35028470
Global Water Solution Technologies is a Lescrauwaet BV initiative.
This website is under construction.